How can I reduce my energy costs? This question has been on the minds of all property owners for years. Whether private or commercial, a heating and cooling system that works in the best possible ecological-economic balance is becoming more and more important.
That is why we at Baustoff + Metall Austria have been working on ever new solutions for years to ensure that your premises provide
a pleasantly comfortable indoor climate in summer and winter with
the economic efficiency of the heating/cooling system.
It is therefore not surprising that Baustoff + Metall is the only company to offer wall, ceiling and floor systems that not only fulfil these criteria, but guarantee them – at any time in any room.
The revolution for your cosy home » GP-Cool Speed
This takes us to the GP-Cool Speed Climate Control Ceiling. It is one of the most energy-saving, effective and innovative forms of air conditioning for ceilings currently available on the market!
It ensures a pleasant feel-good climate in every season. Procurement and installation are also cost-effective and quick and easy to implement.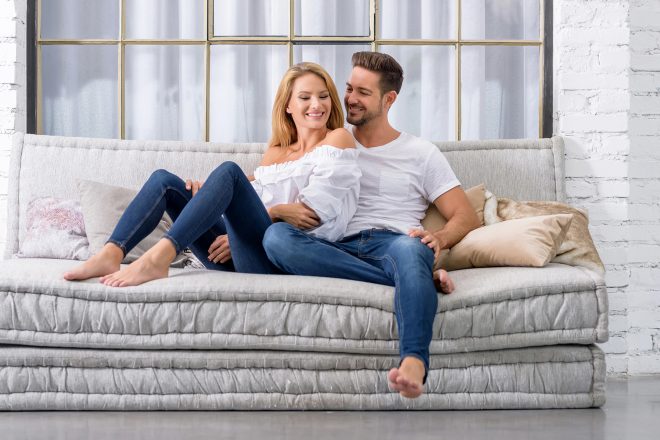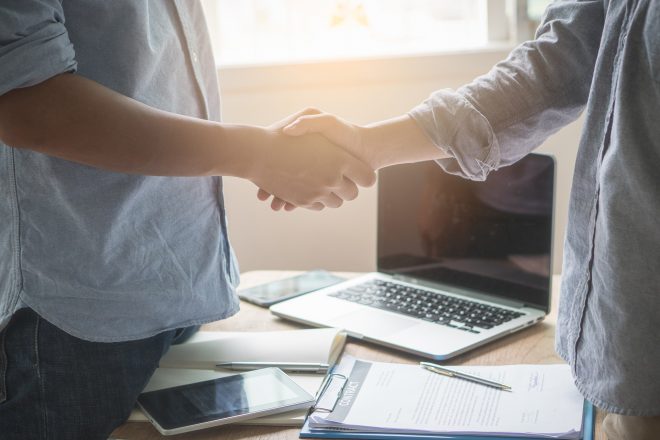 We are by your side
Whether you have questions, need more detailed information or support with your plans, you will always find the right contact person with us. We accompany your building or renovation project and ensure that it will save money in the future and still feel luxuriously comfortable all round.
Please contact us at any time and get in touch with us. We are by your side!
Who exactly stands behind all this?
Quite simply: B+M! Baustoff + Metall – an internationally operating family business with 109 trading locations and 7 industrial companies in 14 European countries. As a highly specialized dealer and full-range supplier, we offer everything that is important in the field of dry construction, insulation materials and technical insulation! And whereas our products and system solutions are already first-class, our consulting services and innovation efforts are even more so. Would you like to learn more about B+M?
Then feel free to visit us on our corporate website: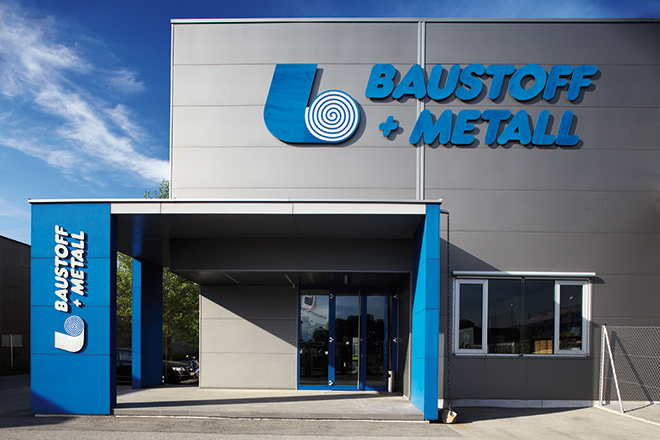 Your contact persons